About Us
Titan Garage Doors Rockford is a garage door repair Rockford, IL company trusted by homes and businesses for years. Quality parts and expert technicians are the foundations of our garage door service.
Providing The Best Garage Door Repair Rockford, IL
Titan Garage Doors Rockford is the highest quality garage door services and products, well over the industry standards. We have the most experience professional who can get your garage doors in pristine working order each time.
We take care of residential and commercial garage door repair Rockford, IL projects. Whatever garage door parts need fixing, whether it's torsion spring replacement, garage door opener repair, track alignment, or a total garage door overhaul, we can do fast and warranty-covered services.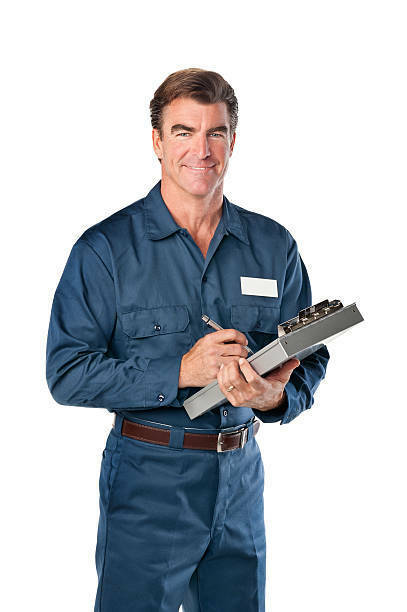 Why Choose Us?
SINCE 2014
At Titan Garage Doors, we are a team of qualified and reliable professional technicians experienced in garage door repair Rockford, IL. We are just a call away to give you quick and efficient repair services for your garage doors, regardless of their type, model, and brand.
Garage Door Brands We Carry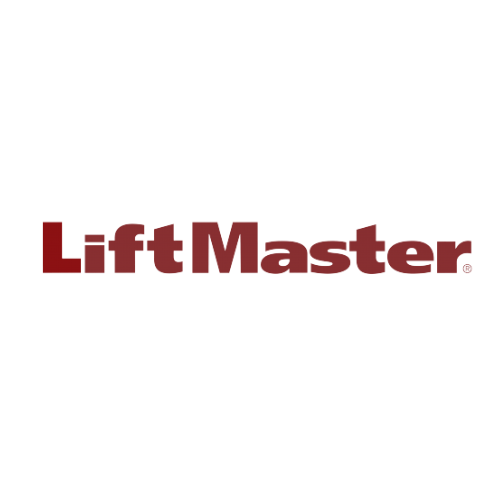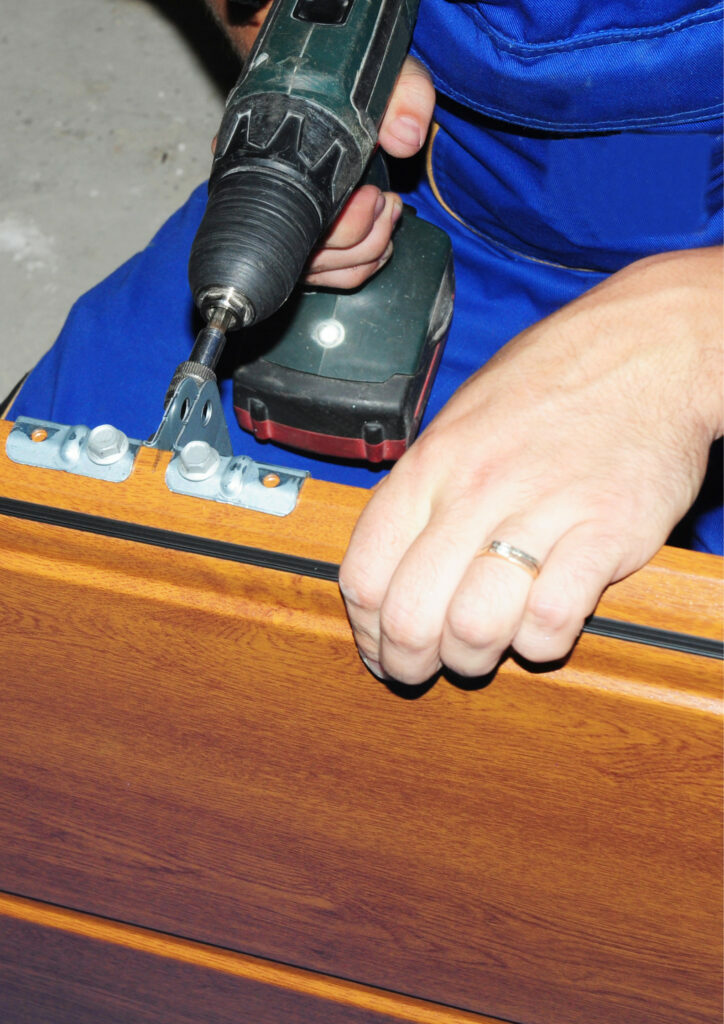 What Our Team Can Bring You?
Titan Garage Doors Rockford has a team of garage door service techs ready to answer your call. We have the proper training and certifications to diagnose and repair overhead garage door repair Rockford, IL problems. Through education and experience, our crew is confident in servicing most makes and models of garage doors on the market now. You will have the highest standard of garage door service with us – without the overly steep rates. Our goal is to provide garage door solutions that are the most suitable for your property and your immediate needs!