Our Garage Door Services
We offer a wide range of garage door repair Rockford, IL services from scheduled maintenance to emergency parts replacement in residential as well as commercial set-ups.
Our Garage Door Services
At Titan Garage Doors Rockford, we have a team of qualified and reliable professional technicians with experience in all types of garage door repair Rockford, IL. We are just a call away to give you quick and efficient installation and maintenance services for your garage doors, regardless of their type, model, and brand.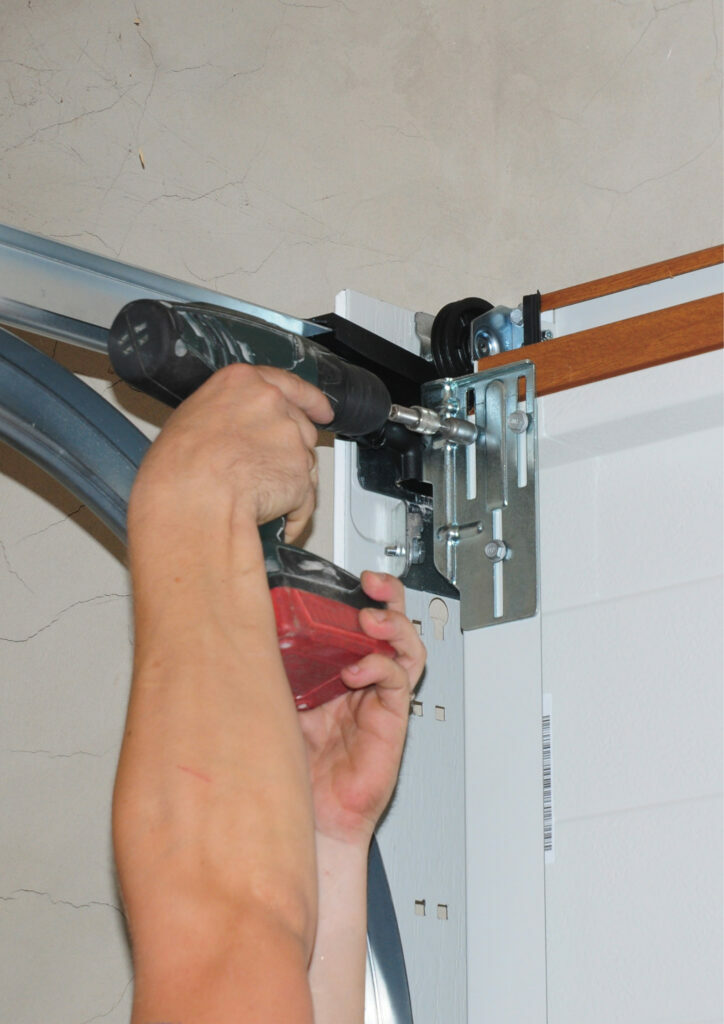 Do you Need Garage Door Repair or Installation?
We serve Rockford and surrounding areas providing excellent garage door repair and garage door installation services for residential and commercial clients. Our garage door technicians have many year of experience in the garage door industry. WE are glad to help you in your time of need. need help with your garage door repair or installation? You can call us today for a free estimate!
– Garage Door Repair
– Garage Door Installation
– Garage Door Spring Repair
– Torsion Spring Replacement & Repair
– Garage Door Cable Repair
– Broken or Bent Roller Repair
– Bent Track, Misalignment or Rusted Tacks
– And More!
Garage Door Services in Rockford, IL
We at Titan Garage Doors Rockford provide professional garage door installation services done in an organized and efficient manner. With high-quality materials, custom garage door designs and features, and a wide array of smart add-ons, you can upgrade your garage door effortlessly. We have all sorts of trusted brands for your convenience, raising the standard daily using quality equipment and top installation experience.