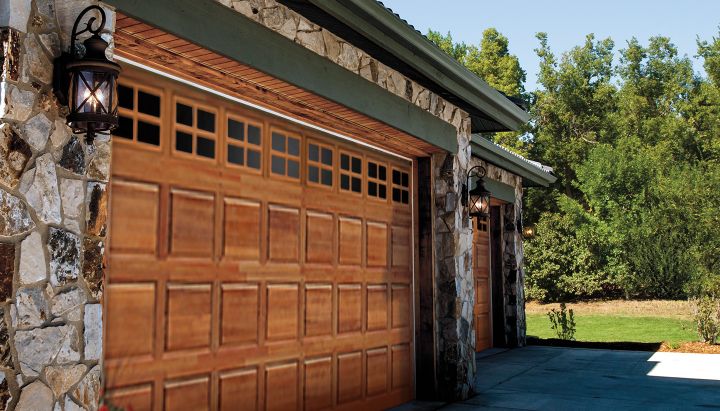 Same-day service for garage door repair Rockford IL
Looking for emergency garage door repair in Rockford IL? Want a reliable technician for repair or replacement of your garage door Rockford IL? Give us a call now!
At Titan Garage Doors, we are a team of qualified and reliable professional technicians experienced in garage door repair Rockford IL. We are just a call away to give you quick and efficient repair services for your garage doors, regardless of its type, model, and brand.
Hire the top-rated company for garage door repair Rockford IL
When it comes to repairing or replacement of garage doors, it is important to hire a reliable team that has experience and knowledge. Since it directly relates to the security system of your home, you should think twice before hiring a team for emergency garage door repair Rockford IL.
Looking for the Best Garage Door Repair Near Me – Let Our Experts Take Charge
Titan Garage Doors is a locally owned and operated company with many years of experience in garage door repair service Rockford IL. Given the commitment and promptness in providing garage door services, we have built a strong reputation among service providers in the greater Rockford area. You can rely on us for any kind of garage door repair!
Garage Door Repair Services
Opener Installation and Repair
Titan Garage Doors Rockford
1218 11th St. Beloit, WI 53511